This is a combination of 3 pieces we did with the strangest Tinder conversations.  Here are 125 of the strangest things we've seen on Tinder.  Contained in the next few pages are some of the best intro game Tinder has ever seen, some of the worst, some slick burns and some seriously desperate people trying to connect.  Below are the original featured images and intros for each of the Tinder posts we put up (you probably missed at least one of them).  Because of the issues with the original website, we're still in the process of moving stuff over that was popular as well as working on new content daily.  If you can like/share our links, it would really help us out.
---
Strange Tinder Conversations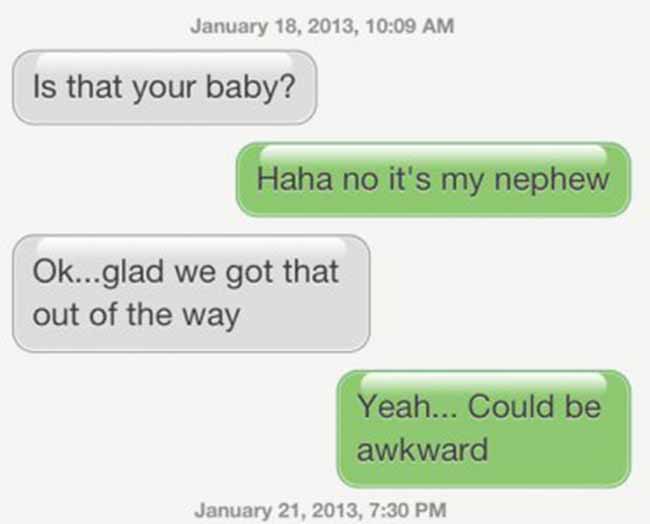 There's good Tinder intro lines, savage Tinder comebacks, and now a bunch of really strange conversations that seem to demonstrate Tinder boredom.
---
More Strange Tinder Conversations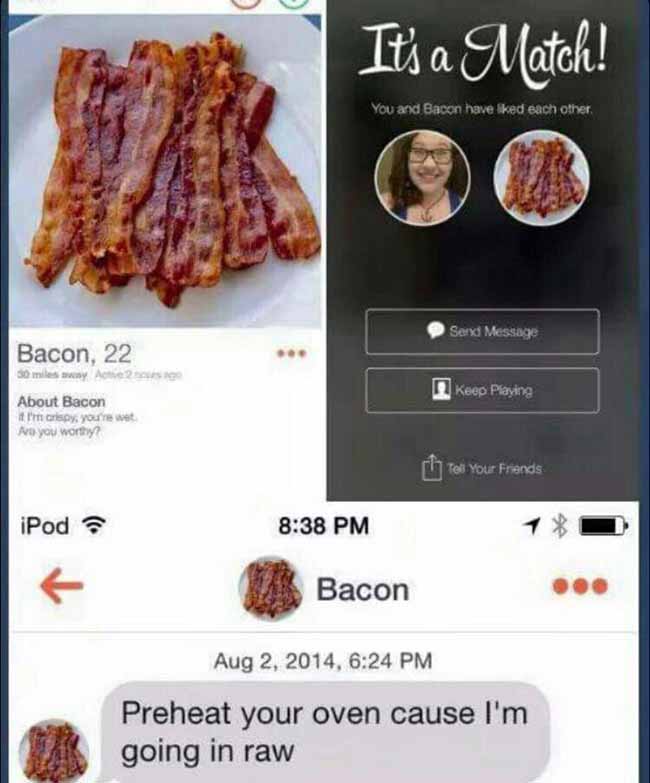 These are really interesting approaches to Tinder intros.  Sometimes being a little strange helps you stand out from the crowd…
---
Even Stranger Tinder Conversations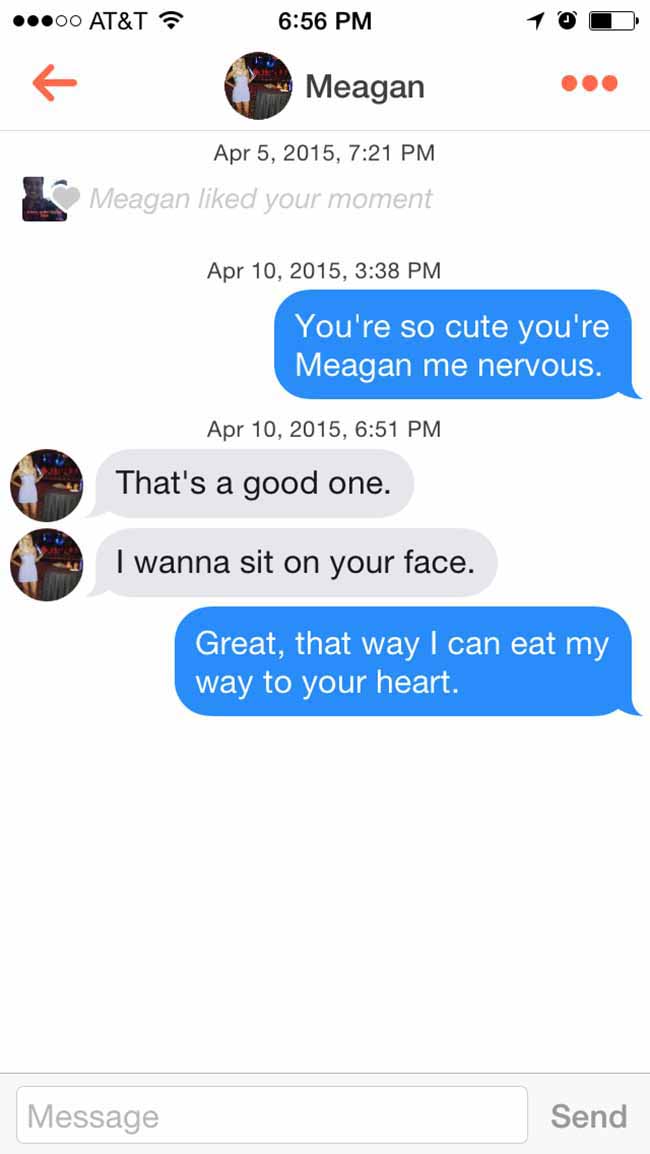 There are some good ideas for Tinder conversations and bad ideas for Tinder conversations, learn something by studying the competition on Tinder.
---
---