We've got another batch of Smash or Pass moved over from the old site. So it's time for another round of Smash or Pass, as always, the answers are provided below the photos. We try to pass as little as possible, because smash is smash (everyone in the featured image is featured on subsequent pages, but I can say solidly that it's smash x3).
---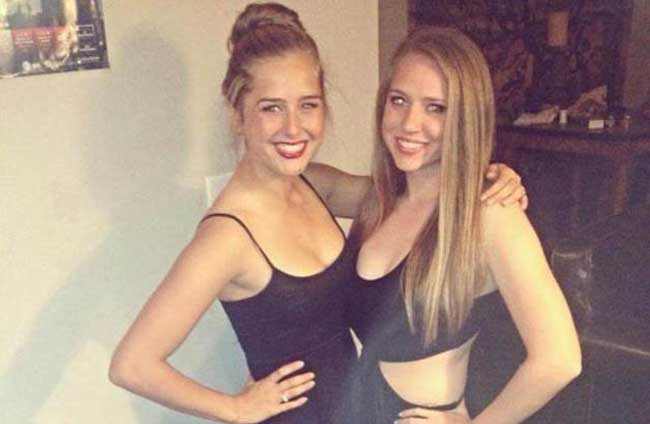 ---
This was a featured image from one of the historic SoPs.  Everyone's favorite game, since the dawn of Internets there was Hot or Not, and since then the game has evolved into an actual real life decision: Smash Or Pass.
---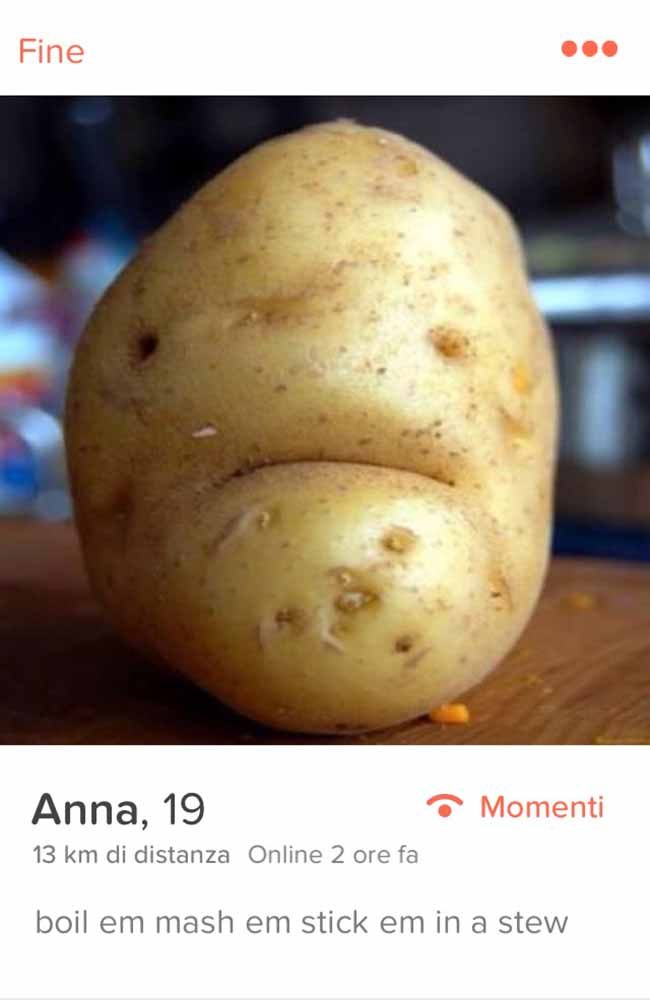 Mash!
This is the most fun thing on the Internet, judging people you'll never meet and deciding if they are smashworthy on based on a picture and short about me intro. Here's the combo of Smash or Pass 4 and 5!
---
---