I'm not sure if there is something wrong with me, but that featured image from Connie in the USA is one of the funniest things I've ever seen.  This installment of memes around the globe is from the private group (The Tasteless Gentlemen Group).  We got some new countries in the mix this time, I'm pretty sure Azerbaijan, Barbados, Botswana, Chad, Chile and Croatia haven't been featured before.  I hope you enjoy these memes from around the globe.
---
Obviously Everything Kicks Off With Straya aka AU
---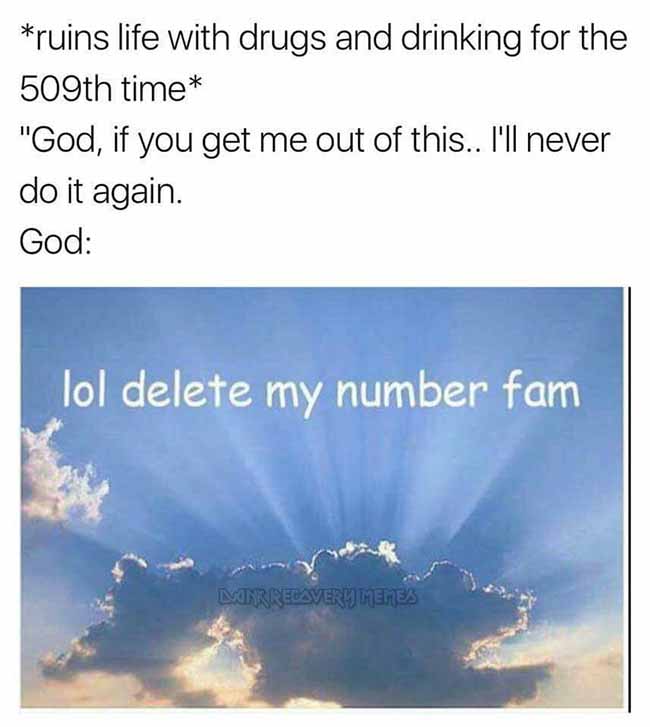 AU – Dan (sometimes he has a bigger plan for you)
---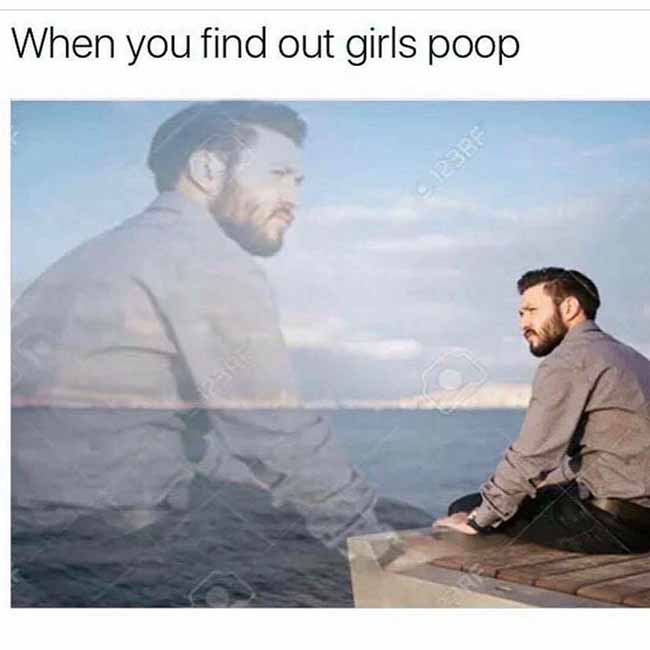 AU – Daniel (literally just found out from this meme, but still need to do some more research, you can't just trust any info in a meme)
---
---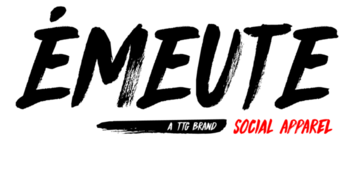 Emeute Apparel is our online store where you can browse our selection of triggering shirts, tank tops, sweatshirts and reusable prophylactics.