It's not Monday, but we wanted to give at least one person that sinking feeling that they are mixed up about the calendar, so if you're at work right now and were tricked, you should thank us, because it is not in fact Monday.  You should take the rest of your day spending time looking at memes instead of working, or if you don't work, just enjoy your parents basement and #feelthebern.  It's what the founding fathers would have wanted you to do.  I thought I did a good job of saving the names of the fans who sent the memes, but it turns out that I missed quite a few of them, so sorry about that. If you didn't get credit and think you deserved it, tough luck, sometimes we never know who invents things, like slavery or resealable oreo packaging.
---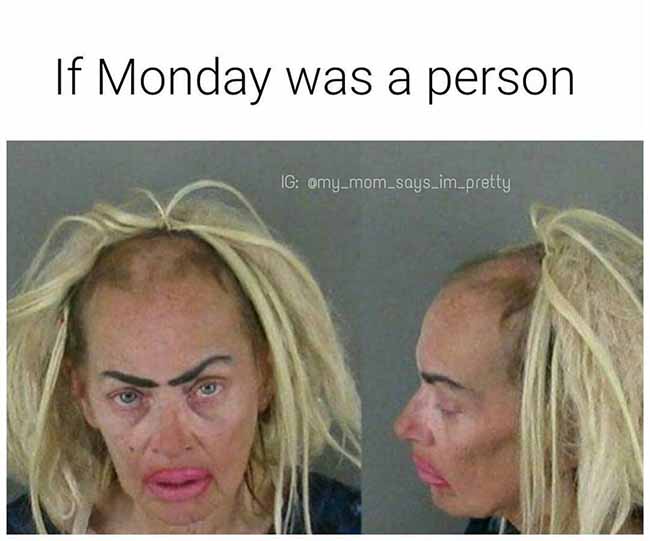 ---
Don't forget to buy our shirts – We've opened up a discount code for people who have checked out our products recently. The code is "15off4u" for 15% off minimum order size of $30. Now go buy some clothes at our online store!
---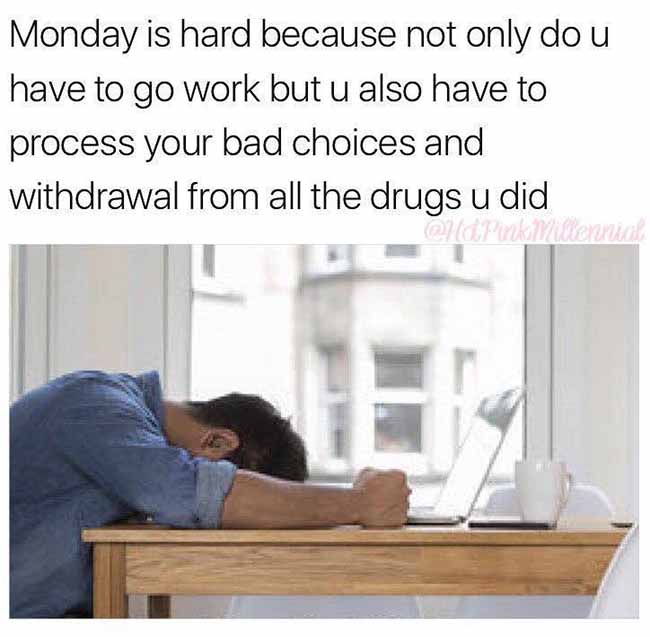 Hopefully you have Tuesday off, so you can regroup.  Unless you're not in America, then this is just a regular Monday (unless you're in the UK and you have 62 other Independence days to be upset about).
---
---