This is a great big savage batch of memes. Some of them came from my friend Jim (who always has his meme game on point) and the others are from the dark side of fb, only insiders will know where they came from and outsiders can get them here. Thank Everyone For Their Service today.
---
Here's some memes I made after watching OKC and Ruby Ridge documentaries on Netflix (you might be able to tell I'm a little skeptical of the Govt). What do you think about OKC / Ruby Ridge / Waco memes? Was watching a PBS documentary on Netflix and felt inspired (to make memes, nice try NSA)…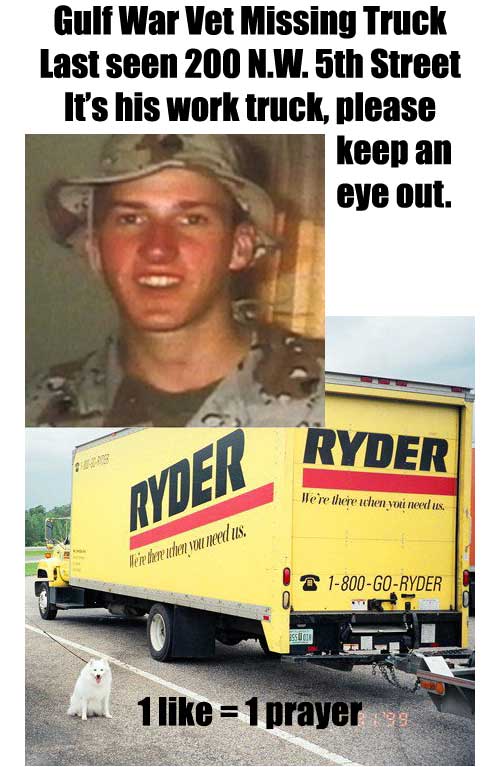 ---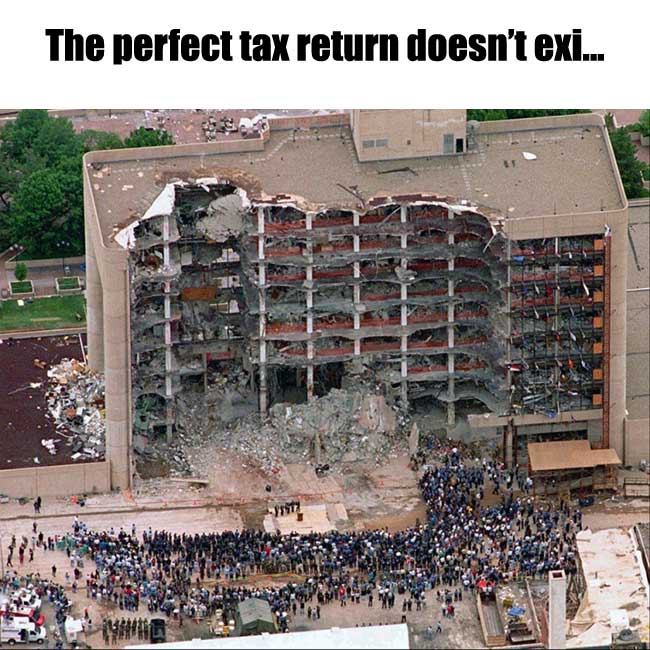 ---
Keeping with tradition, we're dropping a bunch of memes every day for as long as possible. The United Memes are winding down slightly, but I'm not going to lie and say they're less funny this week than they were last week. So here's a good mix of savage and United we meme.
---
---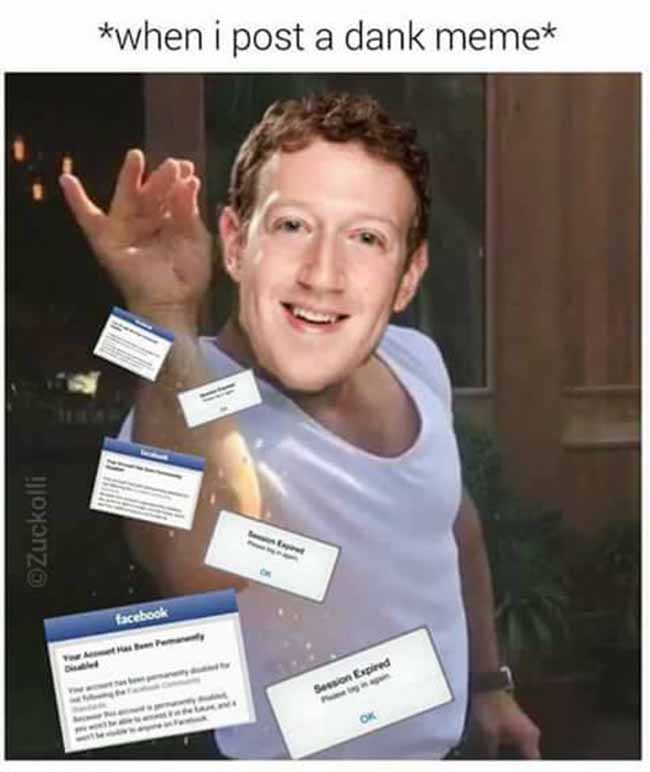 This is pretty much how every day starts for everyone at TTG.