Eventually it will happen to all of you. Error: Low Disc Space (on your phone). So in order to make sure these memes live in infamy instead of meeting the recycle bin without anyone to admire their glory, here are 90 memes that were in my downloads folder on my phone. There's thousands in my messenger attachment download folder, but those will need to be reviewed before being put up, because a lot of them originate in a thread that starts out: how funny is this? wish we could post it on the page or the site, but we'd prob end up in both kinds of jail if we did. So here's some memes from my phone.
---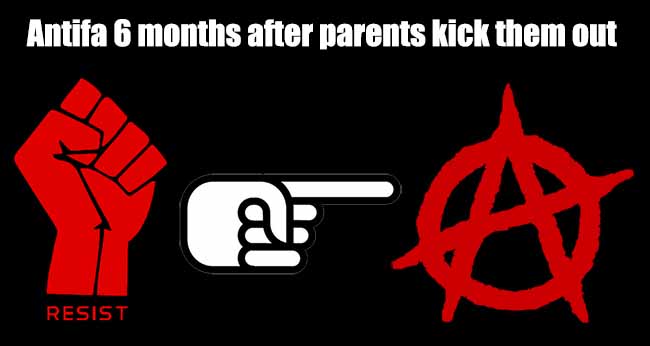 ---
It's Saturday which means it's time to put away that PC facade and dust off some savageness for the weekend. Here's something to get you in the mood to make bad decisions as part of your continuous self destructive behavior that will leave you with an existential crisis come Monday.
---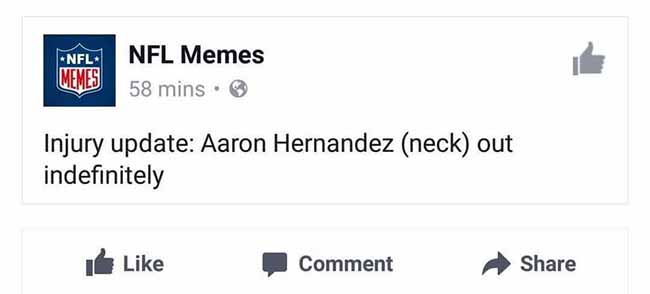 Aaron Hernandez memes that got lost in the mix because of rules round out this savage batch of memes… Wow, very sad news, you never like to hear about someone committing their last murder. On a positive note, that might be one of the shortest life sentences ever served. =)  Thanks to all the fans for making it super easy to find these! Love you guys.
---
---