This one we're going to do a little differently, instead of using the best fan memes from recent posts, we're including the OP meme we posted followed by the fan memes submitted for that post on the same page.  If you like the format, go back and comment that you liked it.  We're going to start considering top fan memes posted in the comments for the hourly memes, so if you post early and post savagely, then you might be getting bragging rights that your meme was featured on TTG.  Below is a floor meme that wasn't in the floor dump that we thought was pretty funny.
---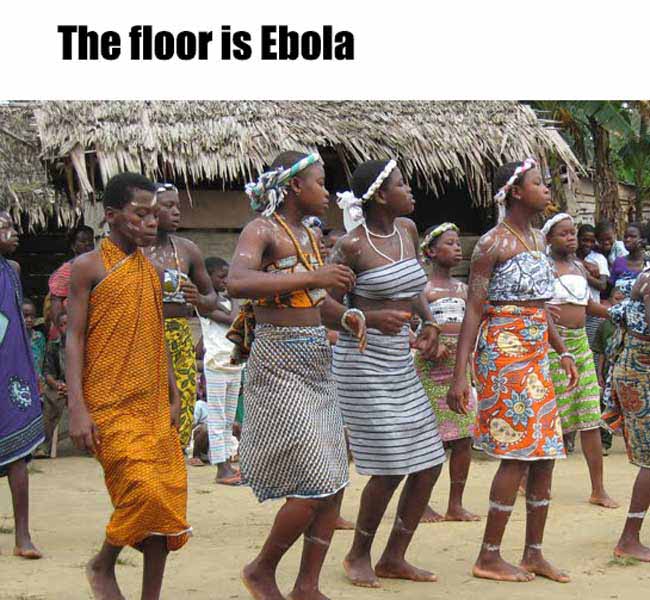 ---
Here is something posted by a fan that's not really a meme so much as a hilarious headline that was funny enough to be turned into a meme.  We love real news that's this funny, so thanks for posting it Martin.
---
Thanks to the following fans who provided content for this dump (if your name is listed twice, that means you're in here twice, nice work): Alban, Alexander, Francisco, Jared, Jason, Rebecca, Sam, Tim, Yash, Duane, Ryan, Thigana, Ash, Aaron, Neil, Saurabh, Clair, Andrew, Ryan, Moshe, Tom, Mike, Joel, Derrick, Thomas, Rebecca, Jordan, Ray, Matty Ice, Tom, Logan, Justin, Adan, Julio, Galaviz, Ryan, Saurabh, Alex, Jack S Daniels and Ken.
---
---