So I realized that I've made so many memes, a lot of them never got used on the website or were even shared outside of some private groups on FB and some random firearms pages.  The memes range from Hillary to Pokemon to Gun control to random stuff I just threw together for a specific person to try to win an argument on FB.  They aren't all Tier 1 memes, but it's not fair to only feature your best work, since a lot of time goes in to making the memes, even when no one gets to see them.  There are also some random screenshots I came across while looking for my own memes, that were funny enough to screenshot, but not relevant enough to be used as material for the page or the site.
---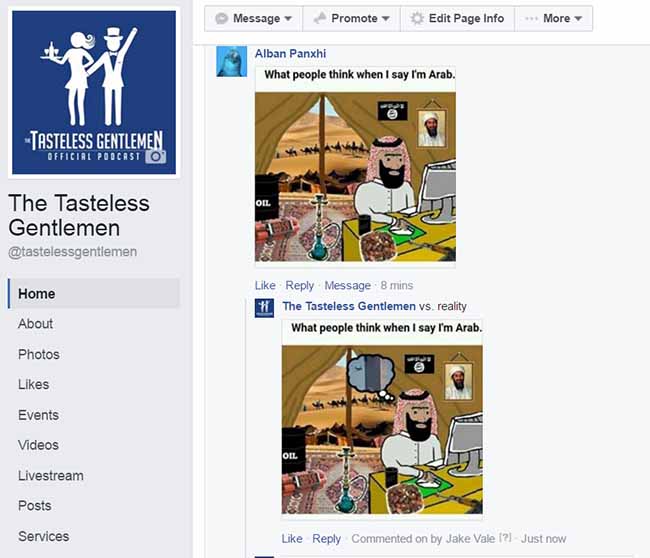 Here's one I made for a single fan.
---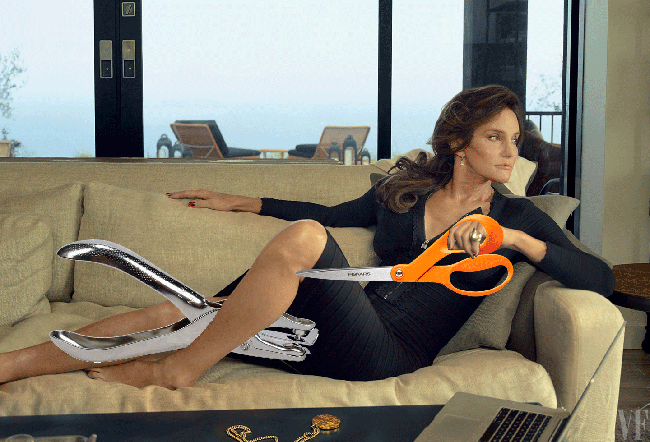 Scissors and a hole punch… get it?
---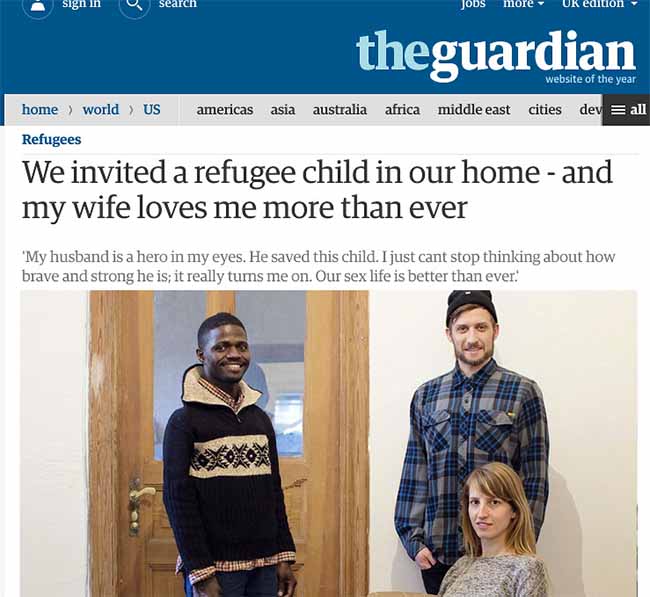 This is an article I saw on theguardian, the meme I made was a little too savage for page 1.
---
---