First off, I would like to thank all the people who snapped candid photos of these creatures walking around in public. I would also like to thank these creatures who have zero understanding of how they appear to the general public for taking photos o themselves and actually posting them to social media for the world to see. You do a great service in helping me know who I should avoid conversations with when I'm out getting coffee, or shopping, or stuck at some work party. We appreciate you letting yourselves be known to the world.
---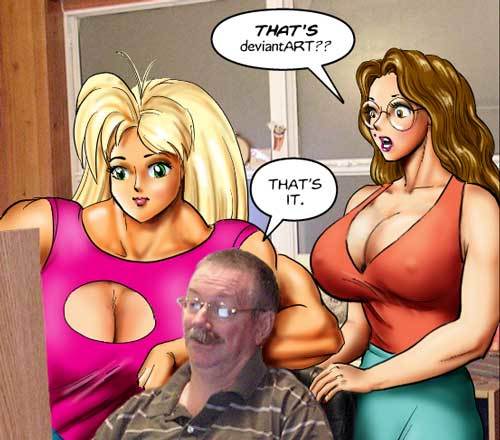 I bet this guy knows how to please a cartoon
---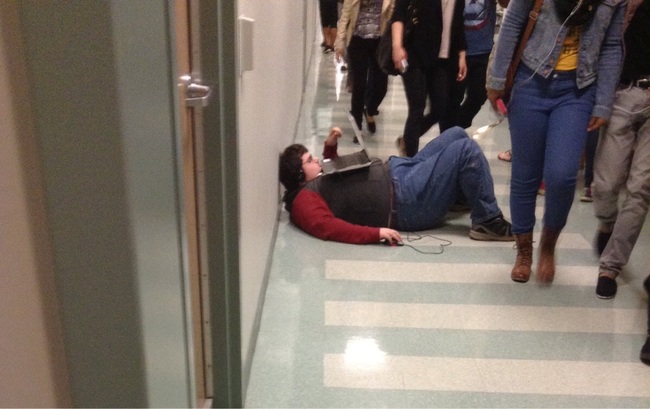 What in the name of future 40 year old virgin is this?
---
---