Part 1 Cringe: Every day we stray further and further from God's life. Here's the proof. There was this potential school shooter I went to middle school with and I'm certain this is how he lived. During class one day, my friend was trying to make polite conversation with him because we sat next to him and instead of taking part in the conversation, he stabbed my friend in the leg with his pencil. Another time we were on a field trip and on the bus people were repeating in an inside joke that was started on the trip. The girl right behind kept repeating it, and instead of asking her to stop, he turned around and choked her. When I imagine how these people act in real life, I imagine they act just like him.
---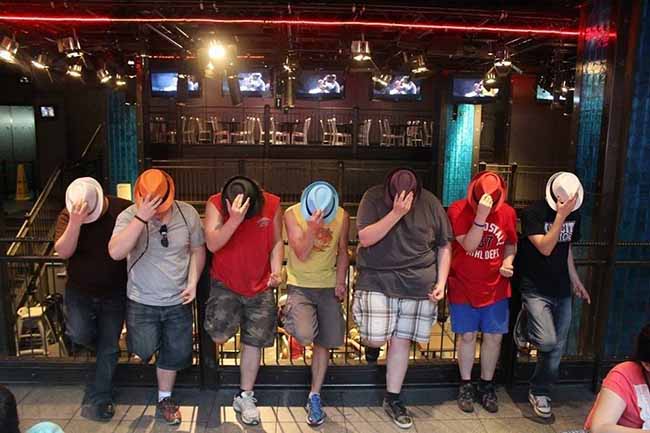 ---
Part 2 People Who Shouldn't Reproduce: The sad truth is the people who end up reproducing the most are the people who shouldn't be reproducing at all in the first place. They have a weak pull out game or they just don't simply understand the consequences of leaving it in. What we end up with is the offspring that is even worse than the idiots who produced them in the first place. On and on over the years, the stupider the bloodline becomes until they end up banging their sisters and brothers somewhere in West Virginia until eventually they just can't reproduce anymore. Unfortunately, we haven't reached that last part yet.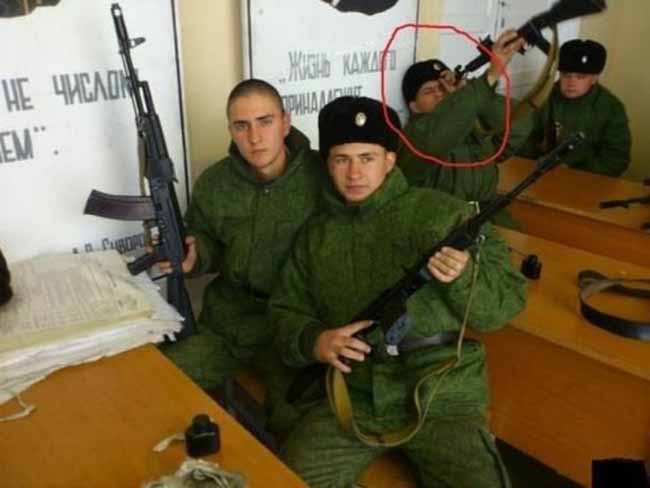 ---
Part 3 Roast Me: For some reason, people enjoy getting made fun of. Every time I go to a comedy show I try to sit in the front to see if the comedian will pick on me. Unfortunately it's never happened. they always pick the table next to me. If you're like me and are unlucky in getting roasted at the comedy club, the only other option is to throw your photo up online and let the internet do its thing.
---
---