Another year and another JJ Abrams opportunity to ruin a film franchise. He really is the worst but when it comes down to it, the movies are going to make a ton of money. I'm going to see the movie in the theaters and also watch it when it shows up on my premium channels. This is why Hollywood continues to put out complete garbage. Nobody cares. We all go see the exact same recycled crap. When the most recent one came out, it was the exact same story as the very first episode only worse with even larger plot holes. But here we are, ready to give in our hard earned money for another recycled story line because it has better special effects. Can't blame Hollywood, we're the problem. We're feeding the beast.
---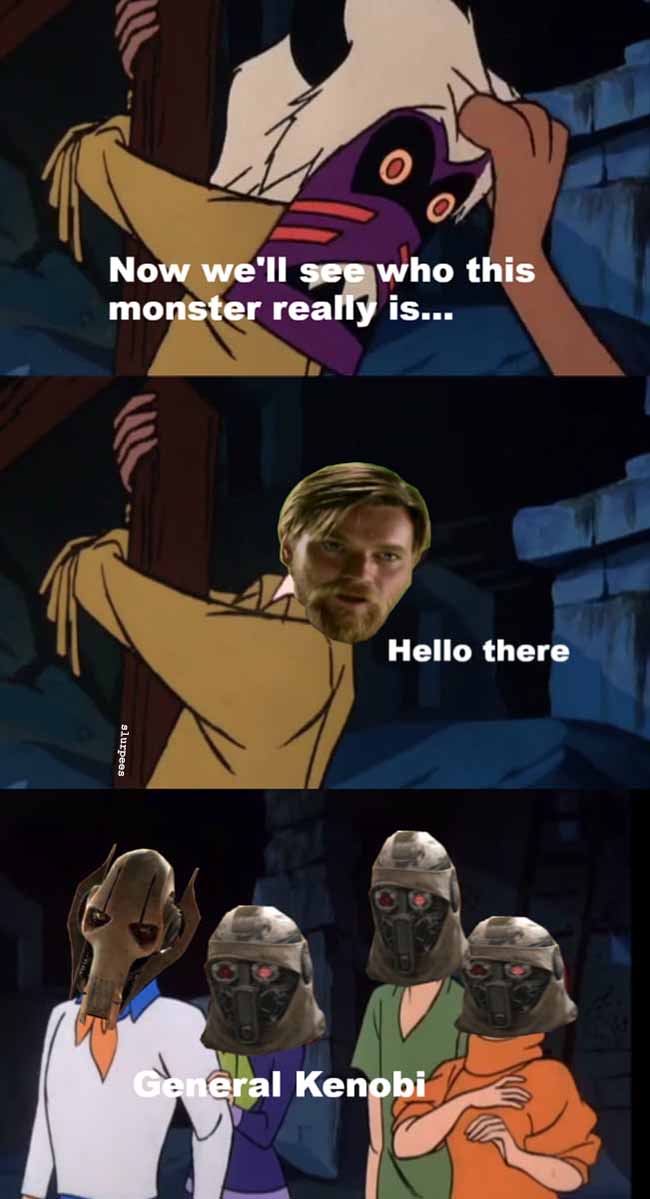 Give him the high ground
---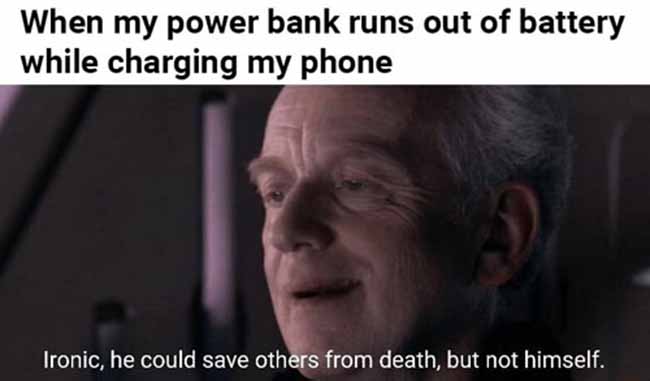 Is it bad I drink for so long on the weekends I have to bring these out with me?
---
---