All the new CNN and Chris Christie memes are here.  And some other content selected by popularity from memes posted in the comments.  Keep up the good work, and share our link posts, help us with our lack of exposure on fb.
Special note: (if you post memes where the joke is that they are from a certain kind of independent film, we'll probably use it as a featured image). Here's some memes that got a decent number of likes in the comments. We're trying to pull down the ones we like and give a little credit to the fans who shared them (or made them). TYFYS everyone.
---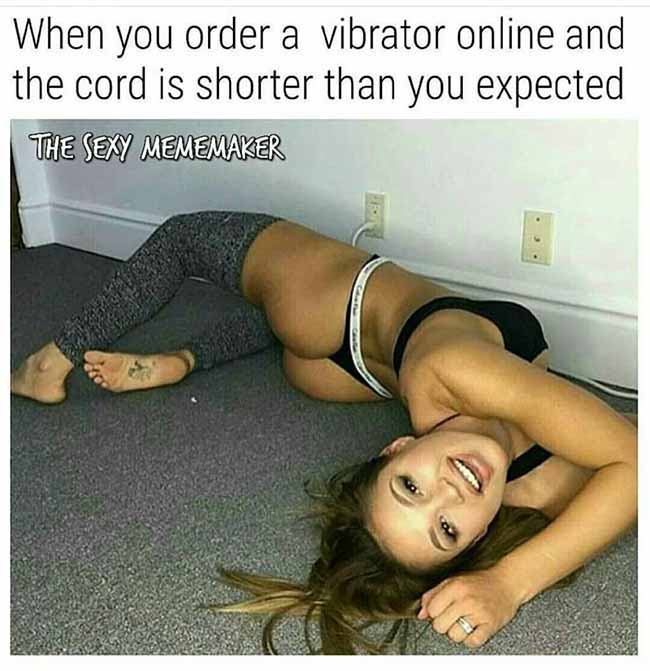 First and foremost, that ft image is from Igat. Half the names of fans who we pulled memes from, I've literally never met some with, Igat is probably the most peculiar. We keep getting the "I'm here for the comments" so in case you missed the comments, here's some memes from the comments. We're only crediting with first name, so if you post something truly epic, and your friends and family see it, you can be like, "naw dog, that's a different Igat."
---
You might notice that was a feature from an older fan dump on the old site, but we have a bunch of new fan memes on the following pages, so thanks to everyone who is posting in the comments!
---
---