As we continue to move content across we are doing our best to maintain a consistent experience.  The new format for our website is going to be full width (no sidebars in the content).  To kick things off, we have some great fan memes to use as a cushion so we can bury the savagery a few pages deep, today we aren't doing names, you'll just have to bask in your glory privately (or you could download your meme and go back to the comments and take credit for it) – either option works. Today is almost done, and it's about closing time here, so beers cracked, loading 20 more memes and calling it a day folks.
---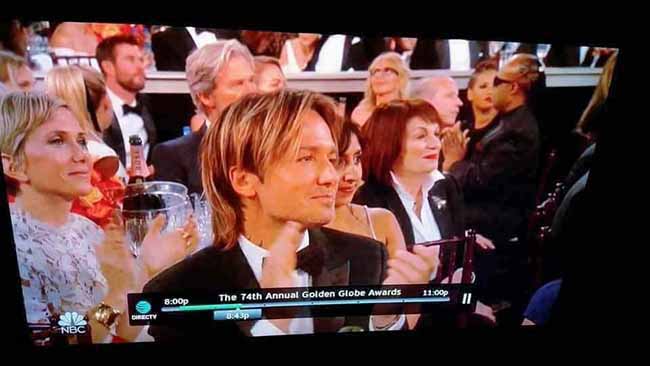 I spent a few minutes looking at this one and thinking, hmm… I don't get it.  But then, I got it.
---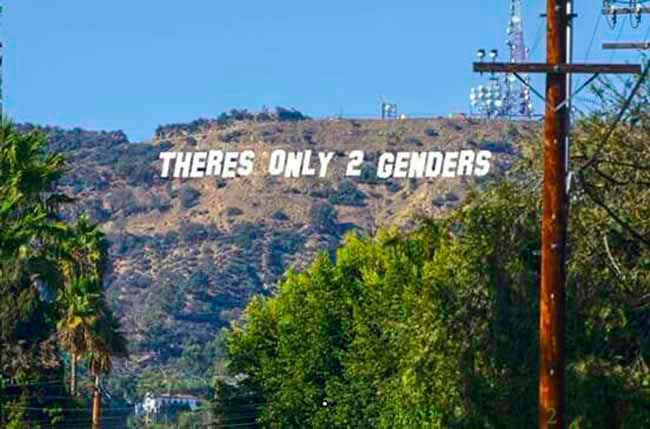 ---
April 27th, 1992 – someone changes the Hollywood sign, 48 hours later violent riots erupt on the streets of Los Angeles, for a full history of what happened, check out April 29th 1992 by Sublime.
---
---